*As seen here*
Myzone has partnered with digital health and fitness company, OliveX Fitness Metaverse, exploring new ways of inspiring people to move more through Web3.
Due for launch in 2023, the digital space will offer a platform for participants to experience Myzone's five coloured heart rate zones and better understand the effect these have on the body during exercise.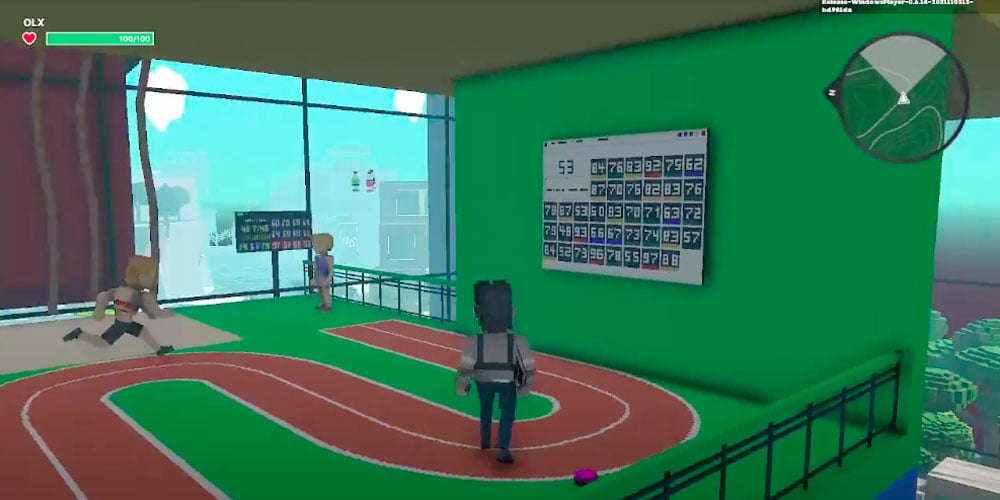 How to get more people active
"This is a fantastic opportunity for Myzone to replicate our technology in the virtual world to help encourage more people to become more active," says Dave Wright, CEO Myzone Group.
"We've already built a large community of fitness enthusiasts that are rewarded for their efforts, so bringing that ethos and aim to the Fitness Metaverse is perfectly in-line with what OliveX and Myzone are trying to achieve."
Introducing movement to the Web3 community
Myzone brings to the metaverse extensive knowledge around the gamification of fitness and the move-to-earn model. With years of experience in setting challenges, personal goals and building an online social community, the two brands are connected in their aim of motivating users to sustain physical activity.
For more information on getting communities moving, visit myzone.org